If you are looking to evaluate if a WellDatabase subscription will help you to better meet your goals, we offer a free 3-day trial to all Lite and new users.
Starting a trial is very simple whether you are already a lite user or if you are new to WellDatabase altogether.
Lite Users:
When logged into your WellDatabase account, select start trial in the upper right corner of your screen, then you will be prompted to enter your billing information.

New Users:
Navigate to https://app.welldatabase.com/account/signup and click sign up. Then choose the subscription you would like to evaluate. and select "start trial"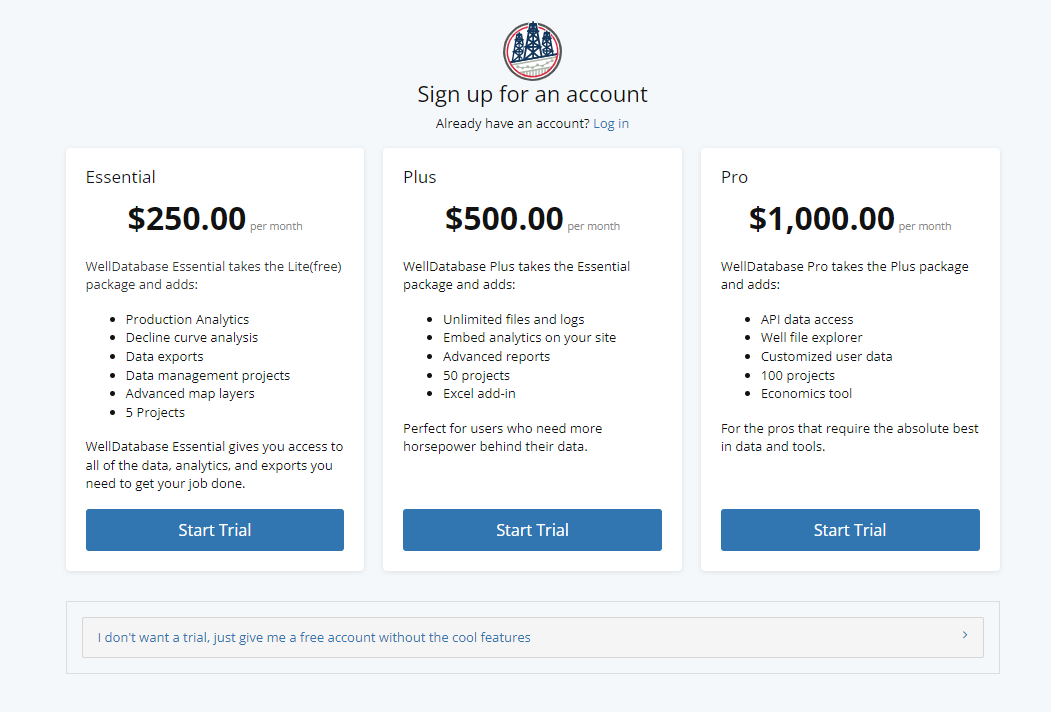 Then select if you prefer billing monthly, quarterly, or annually. Enter some basic information, create a password, choose next and then enter your billing information.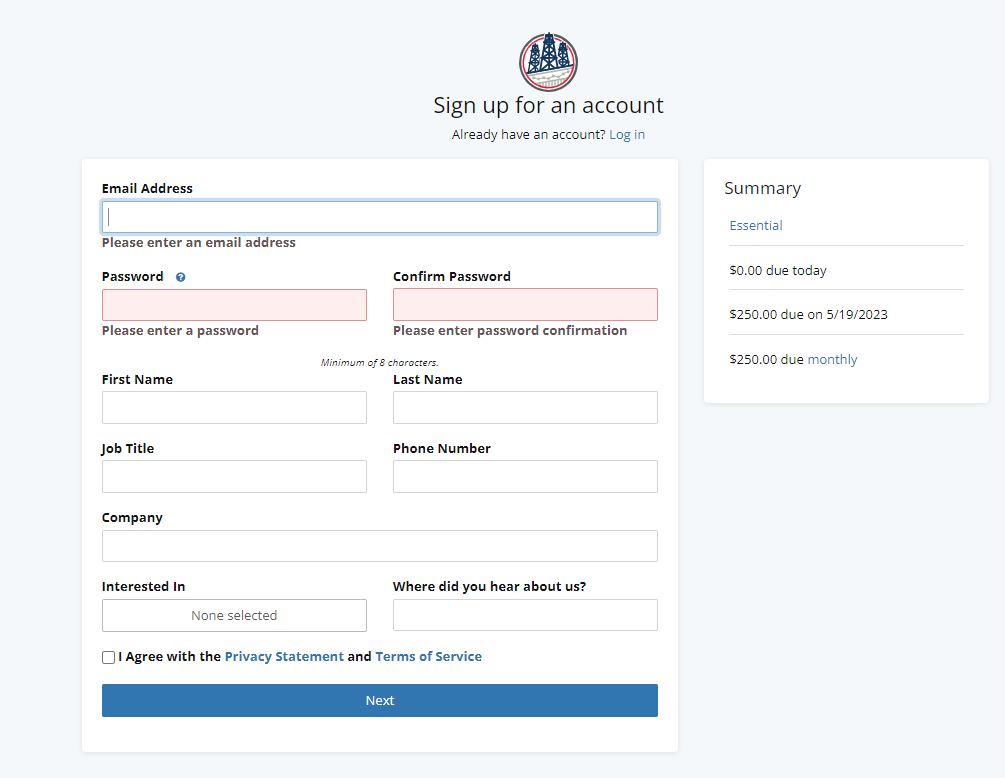 Your subscription will only be billed after the 3-day trial ends, if you have not cancelled the service.
To help you get the most out of your trial, we recommend that you watch a demo of our product. Read more on how to in the following article Can I watch a demo?
You may also want to learn more about: What access is available during the trial?