WellDatabase projects are central to collaboration. In order to collaborate, you need to invite additional users.
Here's how you do it.
In order to invite someone to your project, all you will need is their email address.
Navigate to My> Projects, and then choose the project to add others to by clicking the project name.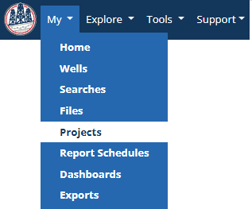 Click the Admin tab, then select Add Project User

Type in the users email address, select the users role, and click add.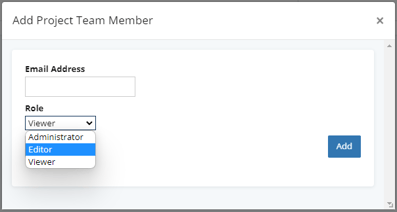 An email will be sent to the new user with a link to their projects page. If they don't currently have a WellDatabase account - there is a link for them to set up a new account.